Shop Now and Get FREE Homemade Dog Food e-Book!
Lightweight, Soft and Lovely
Cold days is coming, do you have prepared winter clothes for your furry friends? If have not yet, our dog winter jacket is a perfect gift for your dog. This is soft and warm to protect you beloved puppy in the cold weather. Perfect for Outdoor or indoor activities, such as daily walking, hunting&skiing.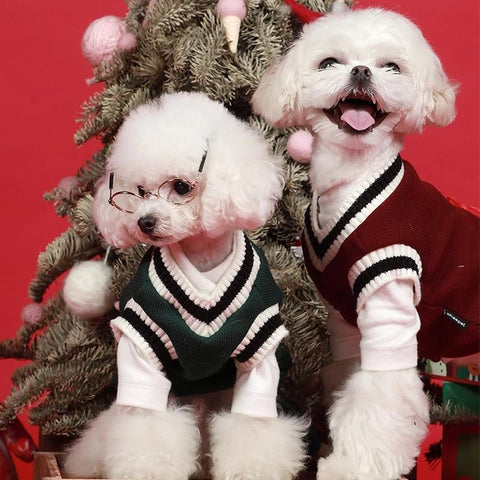 If your dog gets dirty, don't worry! Our cotton dog vest fabric is machine washable in cold water, hang to dry.This dog sweatshirt has a roomy, relaxed shape. You can pull is right over your dog's head with little trouble. 4 different colors and sized XS to 5XL in order to fit every dog's size and personality - from the smallest teacup breeds to the larger dogs as well. Please consult our size chart in the images to make sure you're getting the right size for your dog.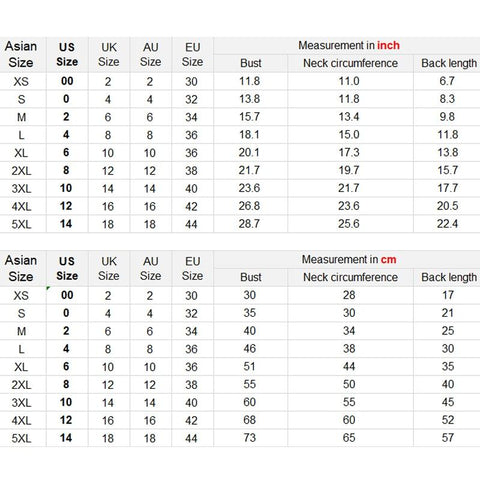 V-neck is cut slightly lower on the neck for your dog's ease of movement and extra comfort around their sensitive neck area. The seams on your puppy's belly ensure a great fit. Sleeveless style ensures a comfort fit around your dog's front legs. (we've eliminated excess fabric and bunching at the sensitive underarm area) The dog sweatshirt is trimmed with ribbing around the neck, waist and armholes.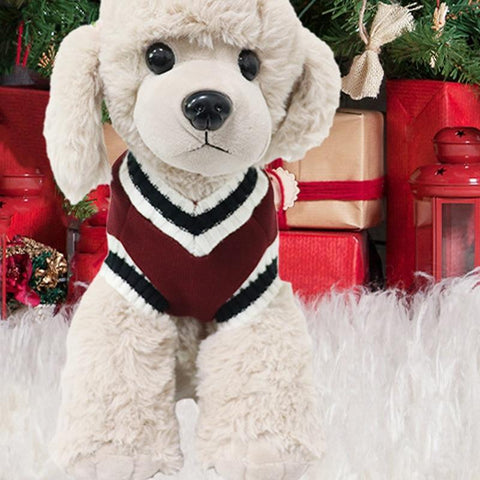 Why Choose Us?
We believe that every dog ​​should receive the level of care, love, and confidence it deserves! Each product at Puppy-Protection is chosen so that you're, the dog owner can enjoy peace of mind because you know that you give them the best quality of life!