Shop Now and Get FREE Homemade Dog Food e-Book!
Does your Dog Refuse to Go Out When It's Raining? 🌧️
That is because direct rain prevents him from enjoying it. This Waterproof Raincoat with Cap will let your puppy jump in rain without the fear of being wet and dirty.
Keep your furry friend dry after a walk on a rainy day!
Designed to keep the whole body dry
Umbrella hat prevents water
The Raincoat dries quickly
Made with soft and waterproof material, light and comfortable.
Size Recommendations

XS - 4XL sizes available. Please check the size before purchasing, and try to meet the size requirements, so that the size of the raincoat could best fit your pet.🐶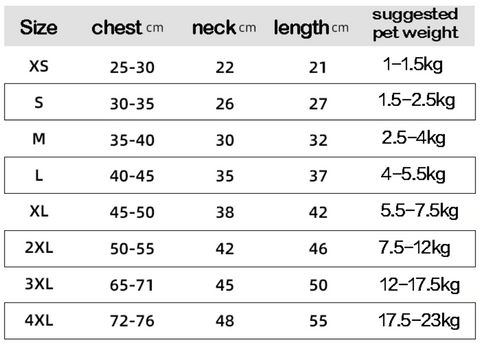 Easy to Pack: Convenient and lightweight raincoat that can be easily folded to fit a car storage area or daily bag, convenient for you to go to parks, beaches, or hiking trails.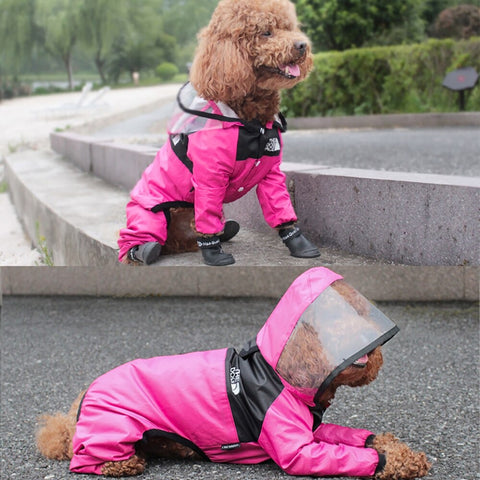 Why Choose Us?
We believe that every dog ​​should receive the level of care, love, and confidence it deserves! Each product at Puppy-Protection is chosen so that you're, the dog owner can enjoy peace of mind because you know that you give them the best quality of lif